Raven gives brands the power to collect better feedback, retain customers after negative experiences, and can drive revenue.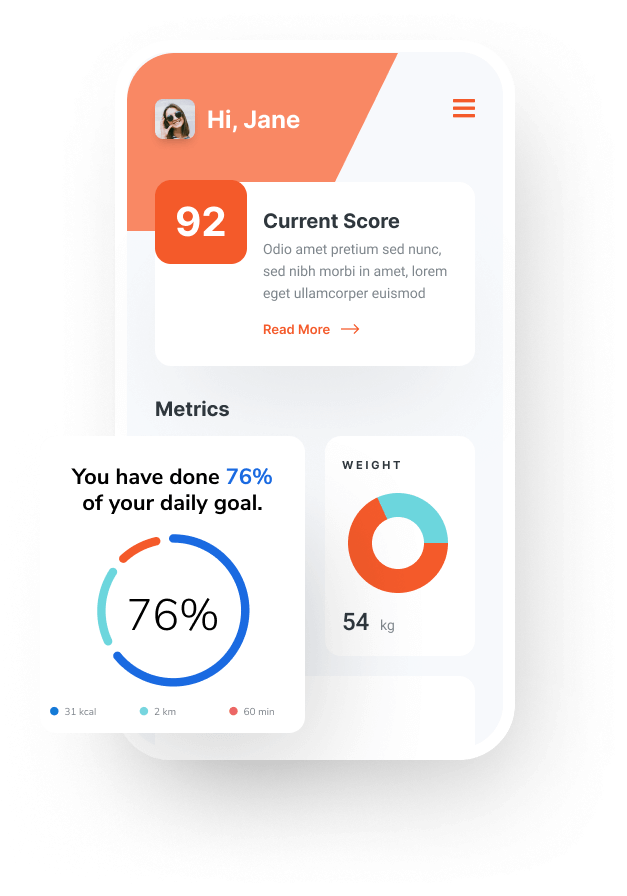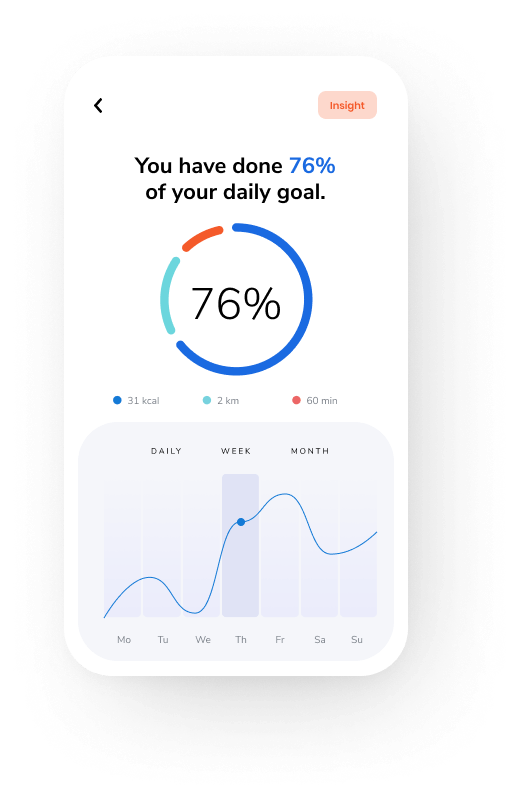 Get a birds-eye view of feedback and reviews.
Quickly obtain customer data for all your locations with quick and simple surveys automatically included with their order.  Raven automatically makes the connection with your customers post-purchase to  measure satisfaction 22x more effectively than current methods.
Instantly Resolve Negative Experiences.
Raven's feedback platform enables your team to instantly engage with customers to squash negative experiences, or offer coupons and rewards for return visits.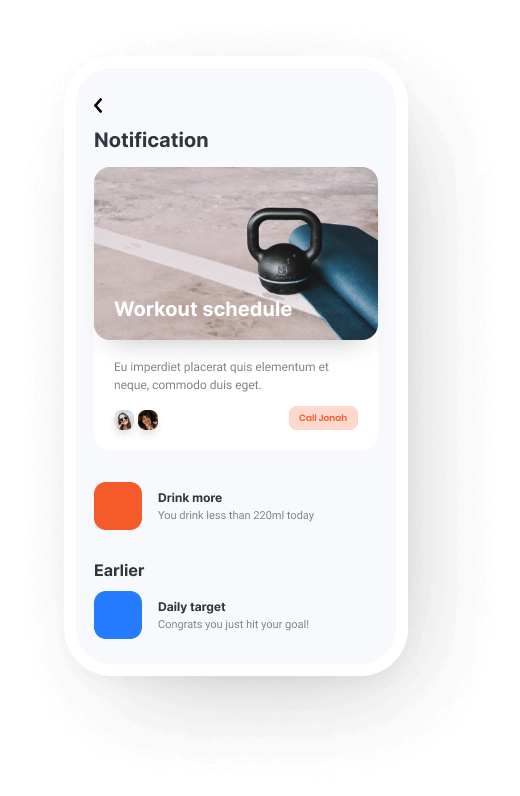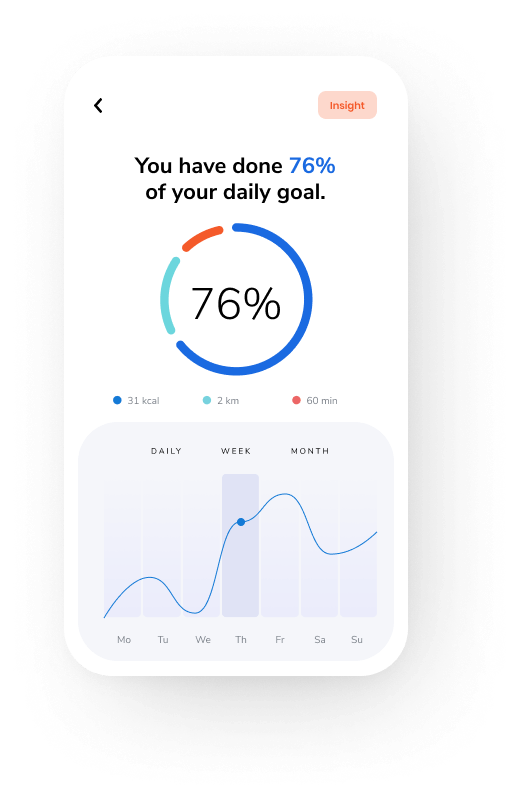 Gather reviews and feedback from 3rd Parties.
Gather customer data for all locations regardless of how customers interact with your brand.  By simply integrating with your Google, Yelp and other online listings, Raven can effortlessly create data-rich insights 18x more effectively than current methods.